Having impressive photographs is a major part of selling your home today. Homebuyers are checking out what's available on the Internet even before contacting a real estate agent.
Those impressive photographs should come from a professional photographer's eye, which can be a secret weapon for selling your home.
Realtor Hanif Ratansi
recommends this to his clients when listing their Kirkland homes for sale.
Why you need a professional photographer
A professional photographer has the equipment, knowledge, and experience to show off your home at its best. Photographs taken with a cellphone will not cut it in today's market. And while you may have your own DSLR camera, have you ever taken photographs for the real estate market?

Some of the benefits of professional photography include the following.
They offer a great first impression of your home
You and your realtor will discuss this, but you don't need a lot of photographs for your listing on the multiple listing service (MLS). You want to leave viewers with the desire to see more. However, the photographs you offer must invite potential buyers in since this is likely the first view they will see of your home.
Your home will sell faster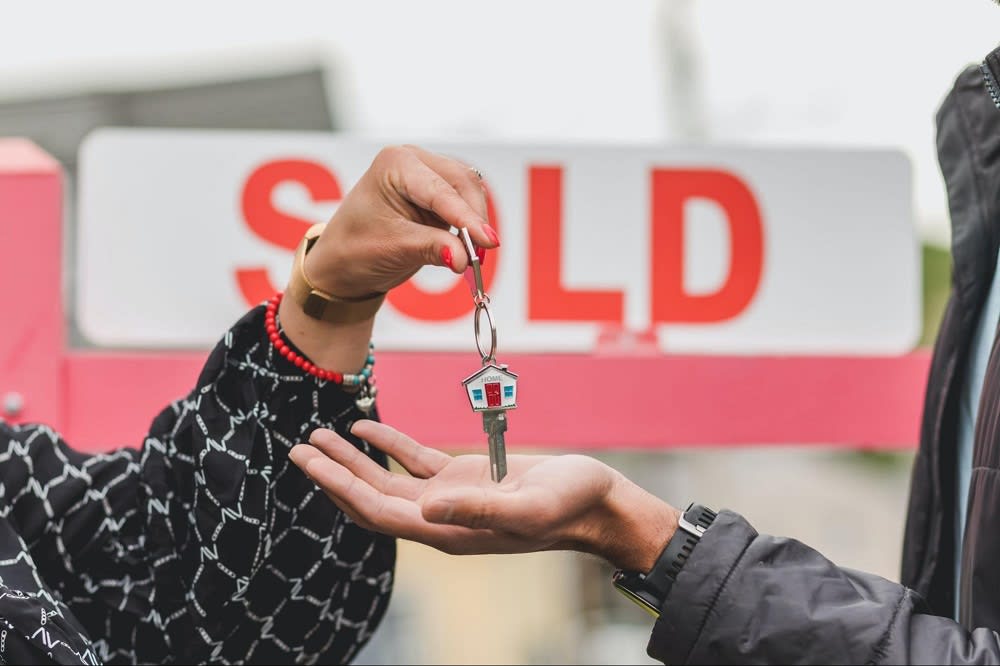 According to
HomeLight
, home listings with photos taken by a professional photographer sell 50% faster than those with non-professional photographs. And several studies reveal that well over 90% of potential homebuyers decide whether to view a home in-person by the photos they see online.
You will see more offers
Your realtor will conduct a comparative market analysis (CMA) to price your home properly. Proper pricing is key to attracting buyers, but eye-catching photography coupled with good, solid marketing techniques and the right price is going to drive more people to view your home, resulting in more offers. More offers will likely drive the price up, but so will the photographs themselves.
You may get a better price
Not only will your home sell more quickly, but using a professional photographer is apt to get you better offers on your home, with an average of about $11,000 over market value! This will cover the cost of the photographer and a lot more.
Photography and social media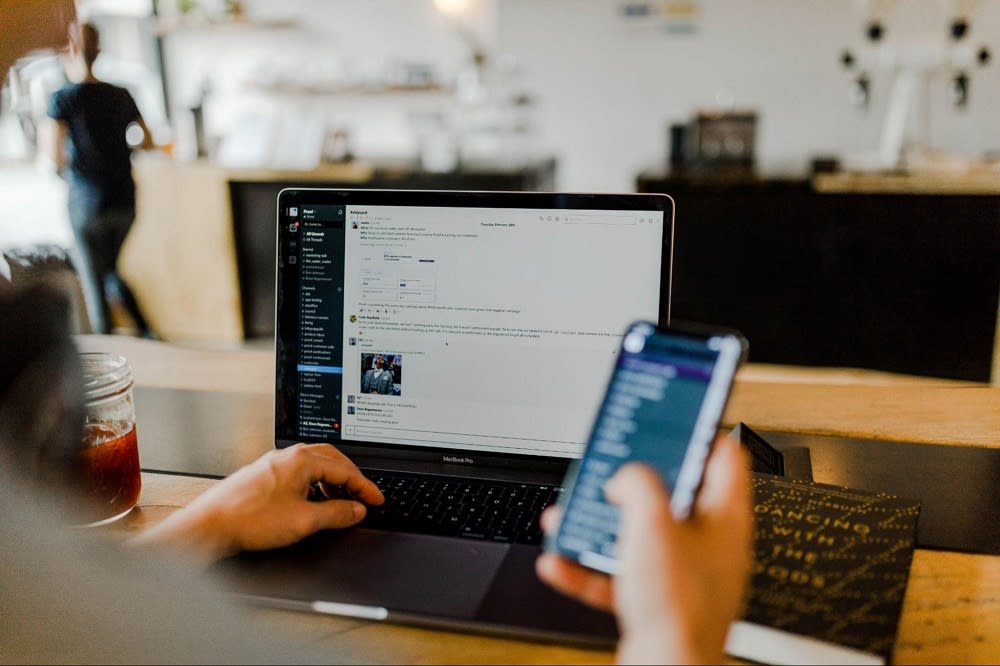 Today, homebuyers aren't only searching the MLS, they're also browsing Facebook and other social media platforms. Your realtor is aware of this and may use social media for their listings, including yours. Your professional photographs will present far better than any taken with a cellphone. Through social networking, your professional photos will properly display your home.
Professional quality and ability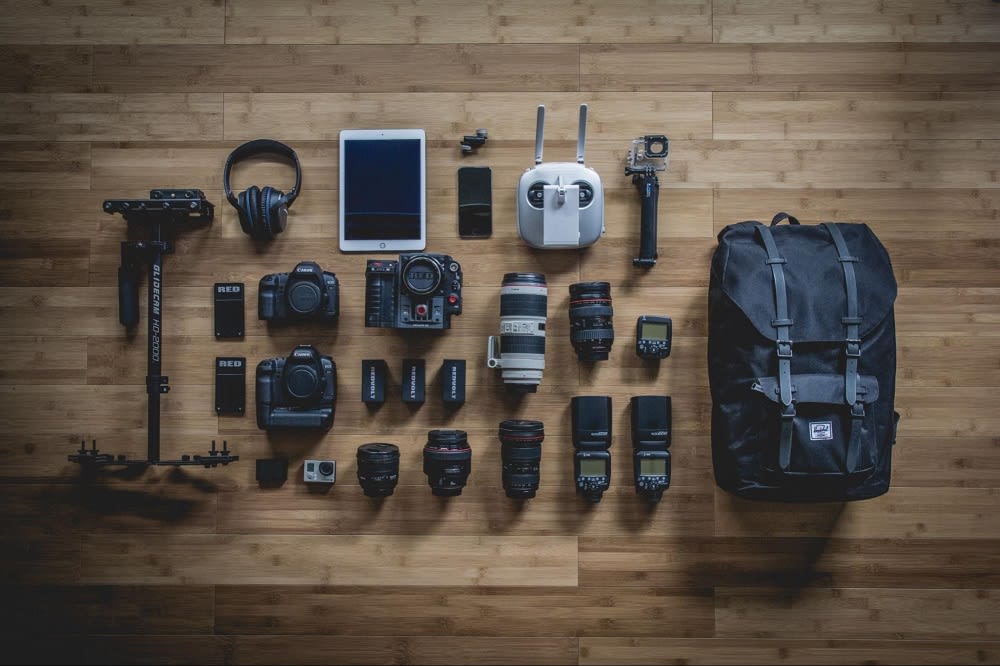 A professional photographer is going to come equipped with not only a camera but a variety of lenses, including multiple wide-angle lenses, a tripod, and some lighting equipment. They'll have asked for some information about your home and may want to come by ahead of the photoshoot to determine when to make your appointment at the best time of day to capture your house.

As you watch the professional capture images of your home, you'll know why you need them. They'll apply their expertise and experience in angles and lighting to show your home off at its best.
Preparing your house for a professional photoshoot
Honestly, you won't need to do anymore to get ready for the photographer than you're already doing to get ready to sell. Still, you'll be:


Decluttering and putting your things in storage

Depersonalizing

Cleaning everywhere (don't forget the windows, inside and out!)

Picking up after the kids

Picking up after your pets

Having some repairs done

Staging your home

Brightening the curb appeal

Then sit down with your realtor and decide on your home's best features. These are what you will want the photographer to focus on the most. They may be a unique fireplace, the primary bedroom and bathroom, or a kitchen that any home chef would love to use.

Do you have a special patio? A unique pool and spa? If so, you'll want to include special outside and indoor features.
Choosing a professional real estate photographer
Your realtor has some real estate photographers they're used to working with, which is great. But you may want a little input, too. Don't be afraid to ask to look at a portfolio of their work.

You'll want someone who not only specializes in real estate photography but lives it, or at least has it as their primary source of work. Someone who does portrait photography, family photography, or weddings won't be looking through the lens with the same eyes as someone who routinely photographs real estate.
Licensing and insurance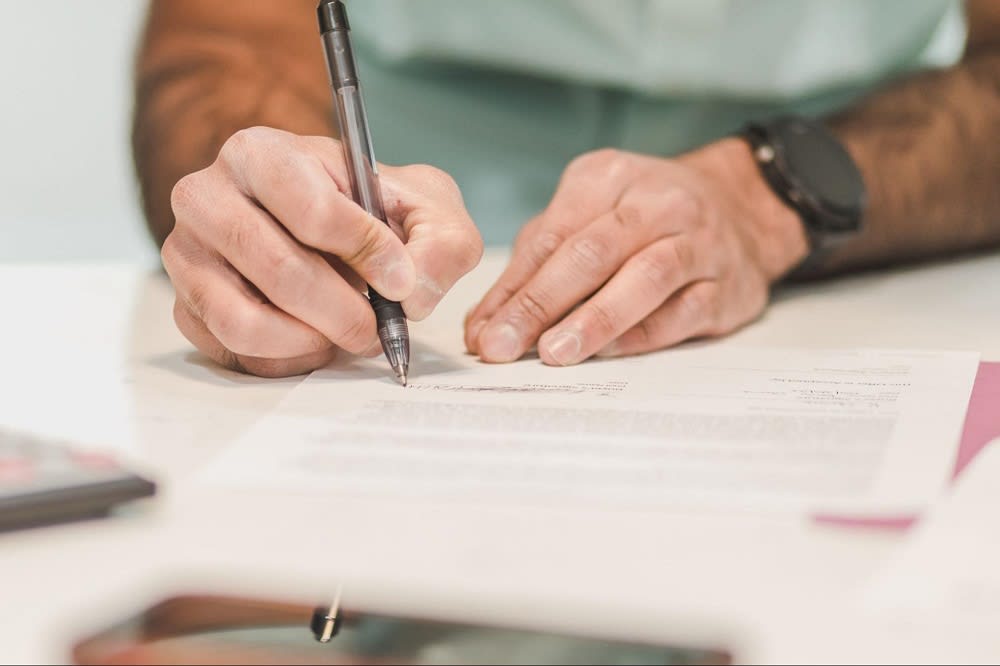 Some cities require real estate photographers to be licensed, but for the most part, they don't need to be. However, professional real estate photographers will often be insured and have you or your realtor sign a contract. This ensures they'll be paid for their work and protects them and you in case of an accident while they're on your property.
Why does your realtor like to work with their professional photographer of choice?
Ask your realtor why they like and recommend their photographer. If they have been working with one specific photographer for a long time, they may not have thought about it in a while, but it's a good question to ask. Hopefully, the answer will be about the quality of their work and/or their respect for each individual property.
Other photography considerations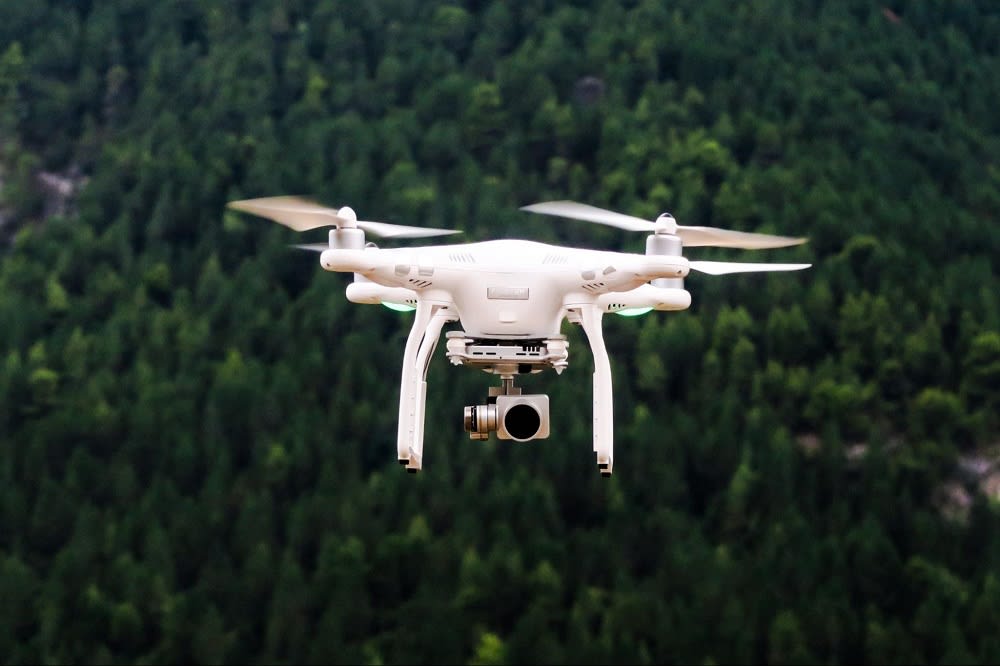 Aerial photography is big in real estate right now and can show off your property in a way no other view can. If you have a sizeable amount of land or want to show off your home from a unique perspective, you may want to look for a professional real estate photographer with a drone. This will also engage viewers more since there's more to see while adding further prestige to your home.

High-end listings often offer twilight shots of a home's exterior, but you don't have to have a million-dollar home to use this technique. Your photographer may want to come out more than once to add twilight photography since this will require more natural lighting for other shots, so it may cost a bit more to do. But spending a bit more for twilight or drone photos can pay off by drawing more attention to your home.
What photographs to use for your home's listing
Your realtor should sit down with you to go over the professional photographs taken of your home. You should agree on the primary MLS photo, which will be the first introduction for homebuyers.

You'll want to include several other photographs with your listing, but not too many. Leave viewers wanting to see more. And, to see more, they'll have to call for a viewing.
How much can you expect to pay for professional photography?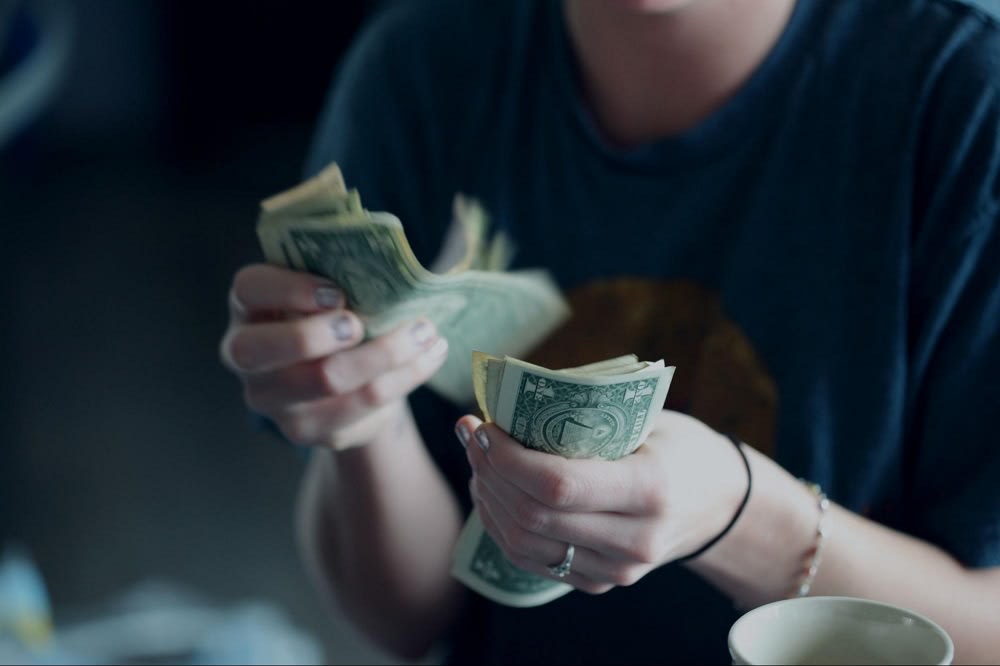 The price for a two-hour photoshoot with a Seattle real estate photographer in 2020 was approximately $850 per home, or $1100 for
Middle Fork Films
drone shots, according to
Snappr
. It'll be less for a one-hour shoot, but you may not get all the locations you want in that amount of time.

Some other considerations may include extra charges for printing photos or whether it'll cost more if you use them on social media. Ask ahead of time. Remember, your photographs are what will attract attention and draw people to a viewing of your home. The more people look, the higher the likelihood of a buyer coming through your door.
Why you should use a professional photographer when listing your home
Considering that you may get more for your home through professional photographs, hiring an experienced real estate photographer is an investment in selling your home. You may spend $800-$150, but you can garner an $11,000 higher price tag for your property.

You look at your house every day. A professional real estate photographer is viewing your home with a fresh pair of eyes. Those eyes will see beauty in your home that you may have long forgotten. Those eyes will also notice blemishes and how to avoid them in your photographs. You're putting your trust in a professional realtor. You should also put your trust in a professional real estate photographer.
If you're considering putting your Seattle property up for sale, are looking for a Bellevue realtor, or want to list your Kirkland single-family home,
contact Hanif Ratansi
. A former Microsoft tech, Hanif switched careers to real estate in 2002 and has never looked back.
Hanif pays attention
to the minute details others may miss. When Hanif looks at a house, he appreciates what went into building it and considers what subtle improvements can be made. If you're looking for someone who will pay attention to every detail and will listen to and address all of your concerns, contact Hanif for your real estate needs.