Lake Stevens is a beautiful community of 33,400 just over 35 miles northeast of Seattle. The city is scenic and tranquil, inviting residents to spend as much time outdoors as possible. Throughout the seasons, Lake Stevens retains its reputation as one of the best places to live in Washington.

With a small-town feel and tight-knit community, it's no wonder many are considering moving to the area. Whether you're planning to visit the area or hoping to call it home, spend some time discovering all the best things to do in Lake Stevens.
Spend time by the water
Lake Stevens is appropriately named for its proximity to the county's largest lake. At just over 1,000 acres, Lake Stevens is beautiful to behold and offers residents the chance to get outdoors and enjoy their natural surroundings. Sunset Cove Park, Lundeen Park, and Davies Beach are two lakeside spots where locals can kick back and relax by the water. On the lake's northeastern inlet, there's the Lake Stevens boat launch beside the local rowing club, providing residents with plenty of opportunities to spend time on the water as well.
Hike the trails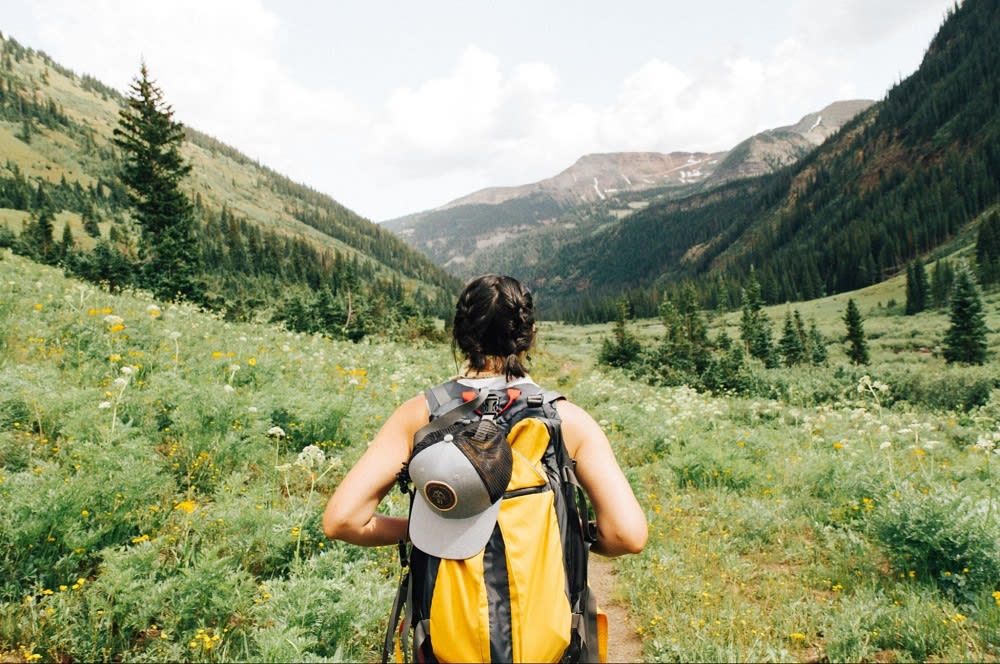 Lake Stevens boasts nearly 200 miles of trails along with the beautiful Lake Stevens dog park. Outdoor enthusiasts will find themselves at home on the Fobes-Ebey Slough Dike Road Trail or the neighboring Lowell Riverfront Trail.

For a leisurely outing, the Native Growth Protection Area is perfect for a quick trek through the lush forests. Meanwhile, adventurous hikers can take the 30-mile Centennial Trail all the way down to Snohomish. An outdoor community through and through, Lake Stevens makes it easy for residents to stay active and connected to nature.
Connect at a community festival
The city of Lake Stevens puts on
a number of events and festivals
throughout the year to ensure the community feels connected and engaged. In late February, the town adopted the Polar Plunge tradition to raise money for Special Olympics Washington. Active residents hoping to find a community of like-minded neighbors will enjoy the annual Health and Wellness Festival in June.

The Lake Stevens Farmers Market is a regular event that runs from the beginning of June through the end of August, highlighting local farmers, craftsmen, and businesses. Movie in the Park, Winterfest, and Aquafest are just a handful of others that serve to keep the community feeling small and tight-knit.
Visit the Lake Stevens Historical Museum
The
Lake Stevens Historical Museum
is the place to go for all things local history. It's the perfect spot for newcomers to get a sense of how Lake Stevens grew to what it is today. Visitors will enter the museum through the Pink Palace, Lake Stevens' first high school, and continue on a tour of some of the town's most historic spots. Whether they're grabbing a cola at Mitchell's Pharmacy or visiting the Rucker home, guests will step back in time to discover Lake Stevens' one-of-a-kind story.
Dine at the best restaurants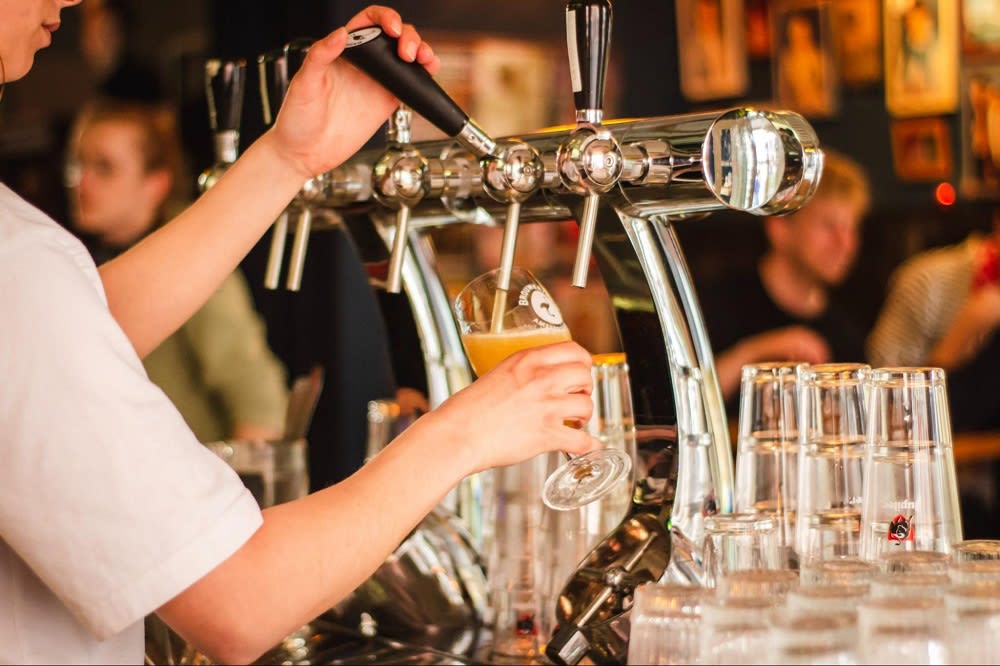 Those seeking the best restaurants in Lake Stevens will find themselves drawn to spots like the
Lake Stevens Brewing Company
. The beautiful waterfront restaurant is loved for its laid-back atmosphere, cozy patio, and great beer. LJ's Bistro and Bar is another popular option for classic American bites and top desserts, while RAM is a family-friendly spot with a seasonal beer list and tasty pub fare.

For a night of fine dining, Bluewater Organic Distilling and Anthony's Woodfire Grill are only a short drive away in Everett. Both restaurants are right by the water and serve an impressive array of house cocktails.
Take a day trip
Lake Stevens is near several other charming towns with their own trails, parks, and local museums waiting to be explored. Whether residents prefer to spend a day backpacking in Granite Falls or embark on a shopping spree in Seattle, Lake Stevens' prime location allows them to do just that and more.
Snohomish
Just south of Lake Stevens, Snohomish is a popular place to spend time on the weekends. The historic downtown core is charming and rustic, with cute shops and great restaurants. The Centennial Trail is a favorite for hikers and bikers, stretching down from Lake Stevens and extending across the majority of the county.
Of course, no trip to Snohomish is complete without visiting
Mountainview Blueberry Farm
, a well-loved spot for picking delicious blueberries by the pound. With more than nine acres of fields to explore, the farm offers a number of berry varieties, from the sweet and tangy Earliblue to the tasty Duke and the unique Collins blueberry.
Seattle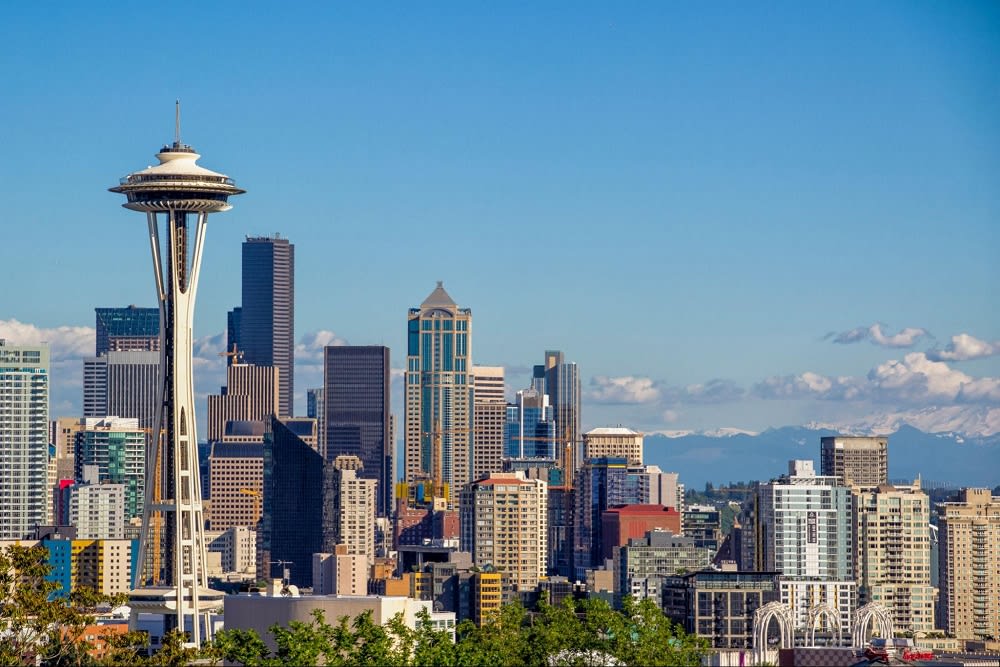 Residents of Lake Stevens can also spend a day in Seattle, just an hour and a half's drive south of town. Seattle has so much to offer, from attractions like the Pike Place Market and Seattle Zoo and incredible shopping at Pacific Place and the Westlake Center. A day in Seattle could be spent touring any number of the city's museums as well, whether guests stop by the Chihuly Garden and Glass Museum, the Pacific Science Center, or Olympic Sculpture Park.
Visitors can enjoy the bustling waterfront or stop by for a seasonal festival. Seattle's restaurant scene is also worth a trip, with high-end spots like
the Pink Door
and
Andaluca
.
Planning a move to Lake Stevens?
Lake Stevens is truly a hidden gem in the crown of the Pacific Northwest. If you find yourself wondering how you can call Lake Stevens home, all it takes is reaching out to local real estate broker
Hanif Ratansi
. Specializing in Kirkland and Lake Stevens homes, Hanif is an expert real estate professional with decades of experience helping clients discover the beauty of Washington's scenic suburban towns. He takes his relationship with clients seriously and strives to keep the entire process collaborative. When you're ready to see more of what Lake Stevens has to offer, get in touch with
Hanif Ratansi
.